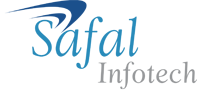 Ajay Patel
Founder & CEO
Ajay has an engineering degree in Computer Science, and is an ISO certified Internal Auditor with exceptional technical skills. He is a member of the core developer team for Safal Infotech and manages all major projects' life cycles. with his technical & development skills. Ajay enjoys agile working environments and enjoys the challenge. He believes simple solutions to complex issues makes great software.
Naimesh Dave
Co-Founder & CTO
Naimesh has over 9 years of experience in a leadership position in the technical domain, over-seeing all technical aspects of IT strategy, R & D and change management. He is focused to deploy a solution in a dynamic environment through technology. He has considerable experience in health/ pharmaceutical and education domain projects. He is also an expert consultant for Microsoft Technology & SQL Server.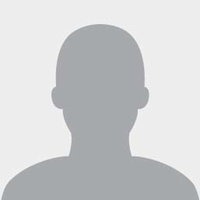 Nikhil Soni
Co-Founder & CFO
Nikhil has been a client facing .NET Solution Architect since graduating from the NMU. He has exceptional management and communication skills, and is always focused on the end result. He has expertise in ASP.Net and MVC with SQL Server as a back end, and has particular experience in finance domain projects.
Nikunj Patel
Project Manager
Nikunj oversees all of our front and back end builds, ensuring they maintain the high quality we expect. He's a developer with a keen eye for Windows based and Web based application perfection. He has lead developer in ASP.NET department.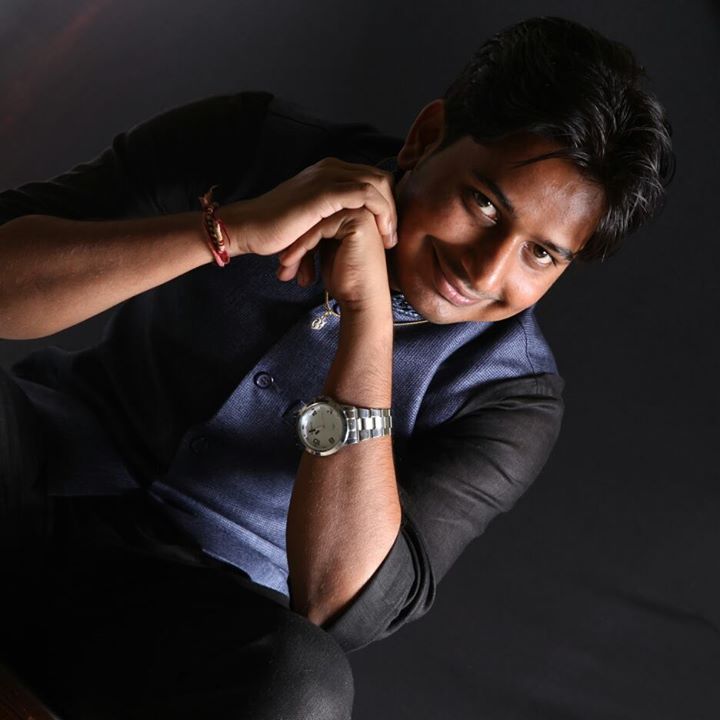 Dipsi Jain
Lead Designer
Dipsi heads up our design output, which started with our amazing rebrand. She has inovative mind, she's creative to the core. She has good command on CSS, HTML, jQuery and Photoshop.